Force Load Font
Playtime
/
Rockers, Bouncers & Swings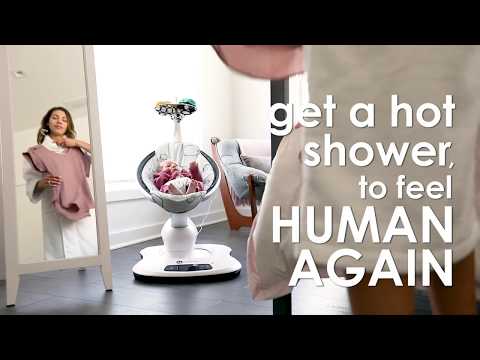 4moms
Mamaroo4 Infant Seat
Parents don't vibrate like bouncy seats or swing like swings. We believe that infant seats would be better if they replicated the natural motions parents use to comfort their babies. That's why we created the 4moms®mamaRoo® infant seat. We put sensor vests on parents to understand those motions and then replicated the bouncing and swaying in the mamaRoo to soothe and entertain better than traditional infant seats.
Features & Specs
SAR 120
SAR 1,675 ... SAR 1,785
SAR 1,675 ... SAR 1,785
1
PRODUCT FORM
IT MOVES LIKE YOU DO™
The 4moms® mamaRoo®4 infant seat bounces up and down and sways from side to side, just like parents do when comforting their babies. It features five unique motions and five speed options for a total of 25 different combinations.
Features
Care
Download Instructions
SAR 120
My Account
Support
ends in